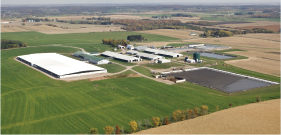 Lemontree Dairy is an independent family owned enterprise located on 416 hectares of the pristine and lush farming area of Queensland's Darling Downs region. This area is known as one of the primary food bowl areas of Australia. It's lush, fertile lands are serviced by the Condamine and Darling rivers and water from the Great Artesian Basin.
more information »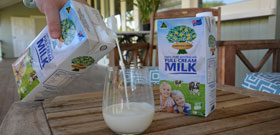 Lemontree Dairy milk is suitable for both kids and adults. If you are watching your fat intake or following a heart-healthy diet, try our low fat milk variety which provides a lot of nutrients for very modest calories.
more information »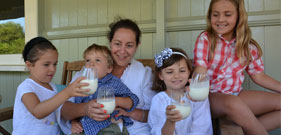 Milk is an important part of our diet. Milk has various health benefits and is a good natural source of many nutrients, including calcium, protein, vitamin A, vitamin D, vitamin B12 and zinc. Calcium is essential for building and maintaining strong healthy bones. The importance of getting enough calcium starts young and extends into adulthood.
more information »